Kites On Ice, Madison, WI, February 2001
Miniature Kite Art Gallery
---
This is the entrance to the World of Miniature Kites in the Monona Terrace Convention Center main hall. Notice how quiet it is before the hall is open.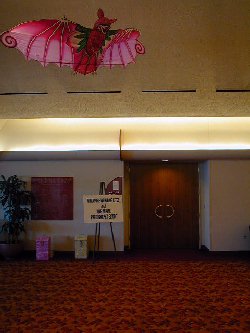 Here is the same view during open hours. There was a constant flow of visitors throughout the weekend.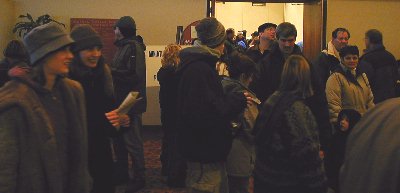 Here's a miniature butterfly kite by Chen Zhao Ji of China. The mechanism would flap the wings.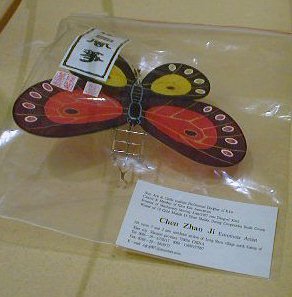 Beautiful work with excellent painting and bamboo.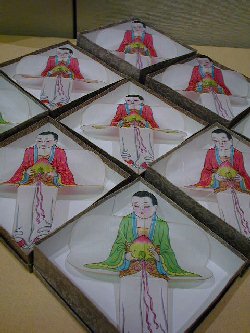 Here's a view inside the gallery where many thousands of visitors examined work by Charlie Sotich, Chen Zhao Ji, Joann Webber, Glenn Davison, and others.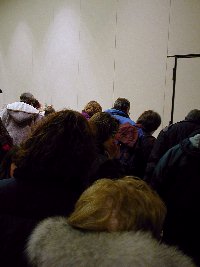 ---
Home | Galleries | Kits | Materials | Plans | Contest | Links